NOTICE TO KYRA 2019-20 NQTs & MENTORS COVID 19 RESPONSE
Dear NQTs and Mentors,
The Department for Education and Teaching Regulation Agency (TRA) have not updated the guidance published on Wednesday 1st April 2020 –
https://www.gov.uk/government/publications/coronavirus-covid-19-induction-for-newly-qualified-teachers
The TRA will be making regulatory changes that, subject to parliamentary agreement, will mean that NQTs absent for reasons related to the current COVID-19 public health emergency will not have their induction period automatically extended. Current arrangements state that ad-hoc absences totalling 30 days or more automatically extends induction by the aggregate number of days absent. However, they intend to amend the regulations to ensure that any absence related to the current COVID-19 public health emergency, including school closures, sickness or self-isolation, will not count towards this limit.

This means that NQTs who are currently undertaking statutory induction can complete their induction this academic year as expected, provided they meet the Teachers' Standards.
We understand that many schools have a comprehensive plan of support in place to ensure that NQTs can continue to gather evidence towards the Teachers' Standards. However, LTT Lincolnshire Teaching Schools Together have co-ordinated a uniform approach for the appropriate bodies within Lincolnshire which is outlined in the LTT Letter supporting Teachers' Standards for NQT Evidence, within this there are some suggestions and revised requirements which may support NQTs and Induction Tutors when making judgements against the next assessment review point during Covid-19, whilst schools remain closed to the majority of pupils.
The TRA still expects the next assessment review to be completed and therefore please see the guidance – Teachers' Standards Evidence Grid for school closures which may support the evidence of progress. Please note that both columns should be looked at as evidence can still be collated from both. This is a lengthy document that covers all of the Teachers' Standards. You may wish to focus on those standards where you feel you need the most evidence.
In addition to the Teachers' Standards Evidence Grid for school closures, LTT have provided some extra optional learning prompts that you may find helpful to add towards your evidence collection NQT Optional CPD Plan (Please see attached and note that completing these alone will not fulfil the evidence that you require).
If a NQT is completing their final assessment point, the 'next steps' targets are going to be vital in order to support the NQT in the next stages of their teaching career.
Headteachers, Induction Tutors and Appropriate Bodies should continue to judge whether a NQT has met the Teachers' Standards upon completion of the induction period, which for most, will be the end of the academic year.
If there are concerns that a NQT has not achieved the Standards by the end of their induction period the TRA is strongly encouraging Headteachers and Appropriate Bodies to exercise their discretion to recommend an extension, allowing the NQT further time and opportunity to demonstrate their ability to meet the Standards.
The TRA will continue to keep the situation under review, working with the sector on the practical implications of this approach, and will publish further information in due course.
If you have any questions in relation to this letter or the supporting documents, please do get in touch with the Kyra NQT Team via email NQT@kyrateachingschool.com
What we offer.......
NQT Induction – Kyra is an Appropriate Body for NQT induction and can provide this service to primary and secondary schools.
NQT Support – Kyra runs a range of training and support opportunities for primary NQTs and their Induction Tutors, designed to complement and enhance the induction provided by the NQT's employing school.
Statutory Induction of NQTs – NQTs working in primary and secondary schools
As an Appropriate Body, we have the main quality assurance role within the induction process, ensuring schools provide adequate support for their NQTs and that assessment is fair and consistent across institutions. The relevant statutory guidance can be found at https://www.gov.uk/government/publications/induction-for-newly-qualified-teachers-nqts
An NQT cannot start statutory Induction until their Appropriate Body has been agreed and the relevant registration paperwork submitted. Schools may work with the Appropriate Body of their choice.
Cost £300+ VAT per NQT
This includes the following:
Registration of NQTs and regular updates as required by NCTL;
An introductory session for NQTs and their induction tutor to provide essential guidance;
An NQT Induction Handbook that clearly defines the roles and responsibilities of NQTs, schools and Kyra as the Appropriate Body;
Document templates for use by schools;
Opportunities to build networks;
Email prompts regarding key actions and deadlines;
Point of contact to plan support when an issue is raised by the school, NQT or other stakeholder;
Administrative support through telephone, e-mail and website;
Assistance in planning additional targeted support and intervention, including on-site visits, where an NQT's progress is causing concern;
Quality Assurance of 10% of NQTs.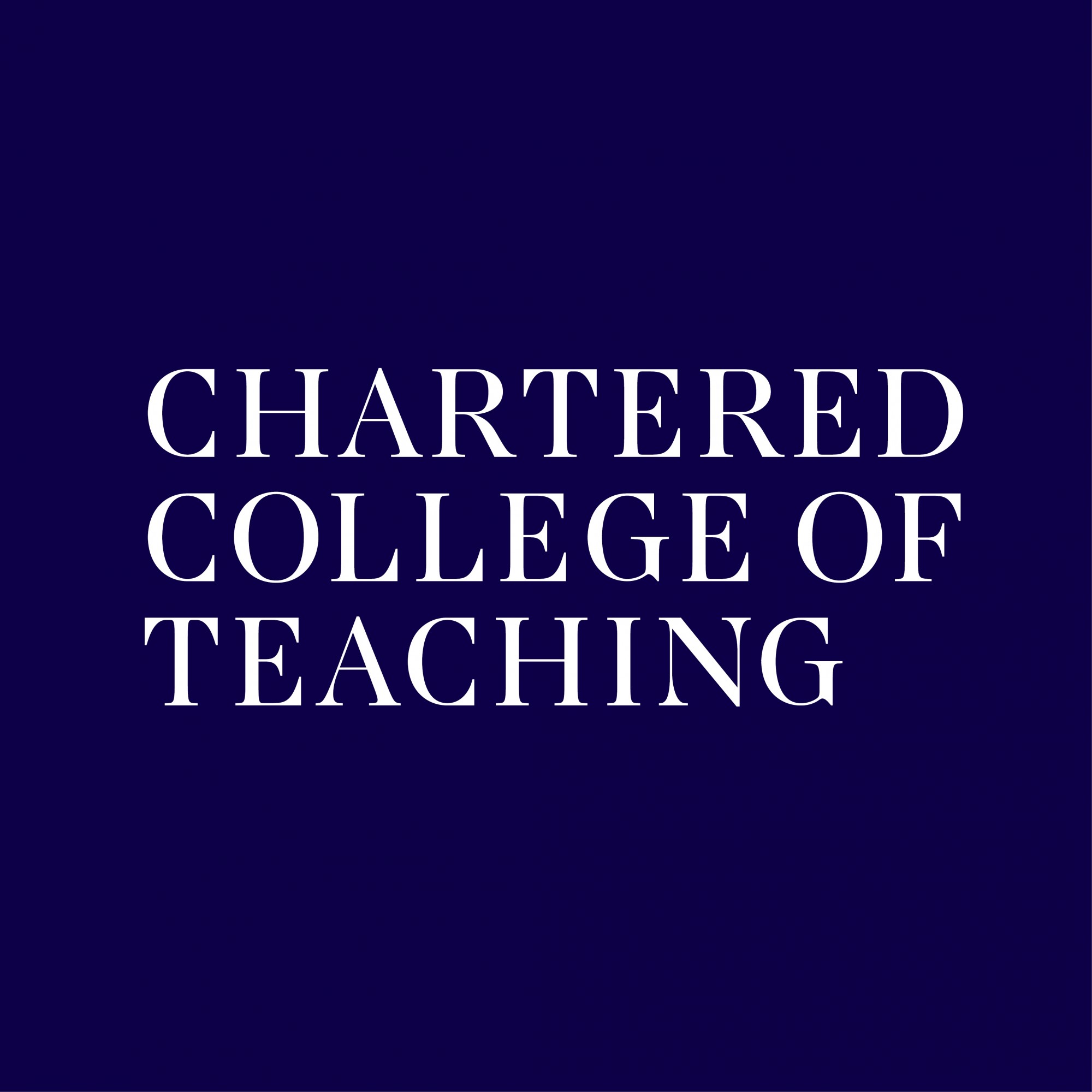 We are really excited to be working with The Chartered College of Teaching on their Appropriate Body Pilot
, as part of this pilot we can facilitate the process of your NQT becoming a member of The College through a group membership, for more information about what membership can offer, go to
https://chartered.college/nqt-membership
. If you wish to support your NQT to access this excellent resource during their NQT year, you can do this through the Kyra NQT Induction registration process at a small cost.
Benefits of membership to the Chartered College of Teaching for NQTs
Engage with high-quality career development and stay up to date with the most up to date and relevant pedagogy and research
Connect with a network of like-minded individuals
Learn from and support teachers from across the country to develop teaching practice
Gain recognition and awarded status for expertise and commitment to the profession
Collaborate and showcase expertise on a national platform
Be part of a national movement committed to shaping the future and raising the status of the teaching profession
NQTs will get access to:
Research Engagement toolkits
Professional development resources
Support for Early Career teachers
Exclusive invites to events and webinars
Subscription to termly, peer-reviewed journal "Impact"
Printed copy of annual publication for early career teachers "The Profession
Data Protection
General Data Protection Regulation
You may be aware that from 25th May 2018, the rules around data protection are changing. The 'General Data Protection Regulation' (GDPR) will change how we can use personal data (including yours) and keep it safe, and will also strengthen individual's rights over their own data.
We only collect and use personal information about you when the law allows us to. Most commonly, we use it where we need to:
We have updated our Privacy Notice for NQTs registered for Newly Qualified Teachers Induction with Kyra TSA about how we handle your personal data, including who we will share your data with. You can find this in the
Questions or concerns
If you have any questions about how the GDPR affects you, or would like a copy of our data protection policy, you can contact Jude Smith Kyra Data Protection Lead
Email: jude.smith@kyrateachingschool.com, Tel: 07769661479