NOTICE TO KYRA 2019-20 NQTs & MENTORS
Dear NQTs and Mentors,
We are aware that you are currently under a great deal of pressure in schools. We would like to support you with your AR2 assessment as much as we can, therefore we are extending the AR2 submission deadline from 27th March 2020 to the 24th April 2020.
We encourage you to try and complete this form with the evidence and assessment that you will have gathered up until the recent disruption so the NQTs can secure the second assessment period if possible.
If you are an NQT who is part-time or started at a different point in the year with a different submission date, we will inform you of any changes in our next announcement after the Easter break – please be assured that we are working very hard, in collaboration with LTT (Lincolnshire Teaching Schools Together) to manage any potential changes to your induction.
On Tuesday 21st April, we will send another update providing you with information about how the virus is affecting the induction period and how we will respond to you individual circumstances .
What we offer.......
NQT Induction – Kyra is an Appropriate Body for NQT induction and can provide this service to primary and secondary schools.
NQT Support – Kyra runs a range of training and support opportunities for primary NQTs and their Induction Tutors, designed to complement and enhance the induction provided by the NQT's employing school.
Statutory Induction of NQTs – NQTs working in primary and secondary schools
As an Appropriate Body, we have the main quality assurance role within the induction process, ensuring schools provide adequate support for their NQTs and that assessment is fair and consistent across institutions. The relevant statutory guidance can be found at https://www.gov.uk/government/publications/induction-for-newly-qualified-teachers-nqts
An NQT cannot start statutory Induction until their Appropriate Body has been agreed and the relevant registration paperwork submitted. Schools may work with the Appropriate Body of their choice.
Cost £300+ VAT per NQT
This includes the following:
Registration of NQTs and regular updates as required by NCTL;
An introductory session for NQTs and their induction tutor to provide essential guidance;
An NQT Induction Handbook that clearly defines the roles and responsibilities of NQTs, schools and Kyra as the Appropriate Body;
Document templates for use by schools;
Opportunities to build networks;
Email prompts regarding key actions and deadlines;
Point of contact to plan support when an issue is raised by the school, NQT or other stakeholder;
Administrative support through telephone, e-mail and website;
Assistance in planning additional targeted support and intervention, including on-site visits, where an NQT's progress is causing concern;
Quality Assurance of 10% of NQTs.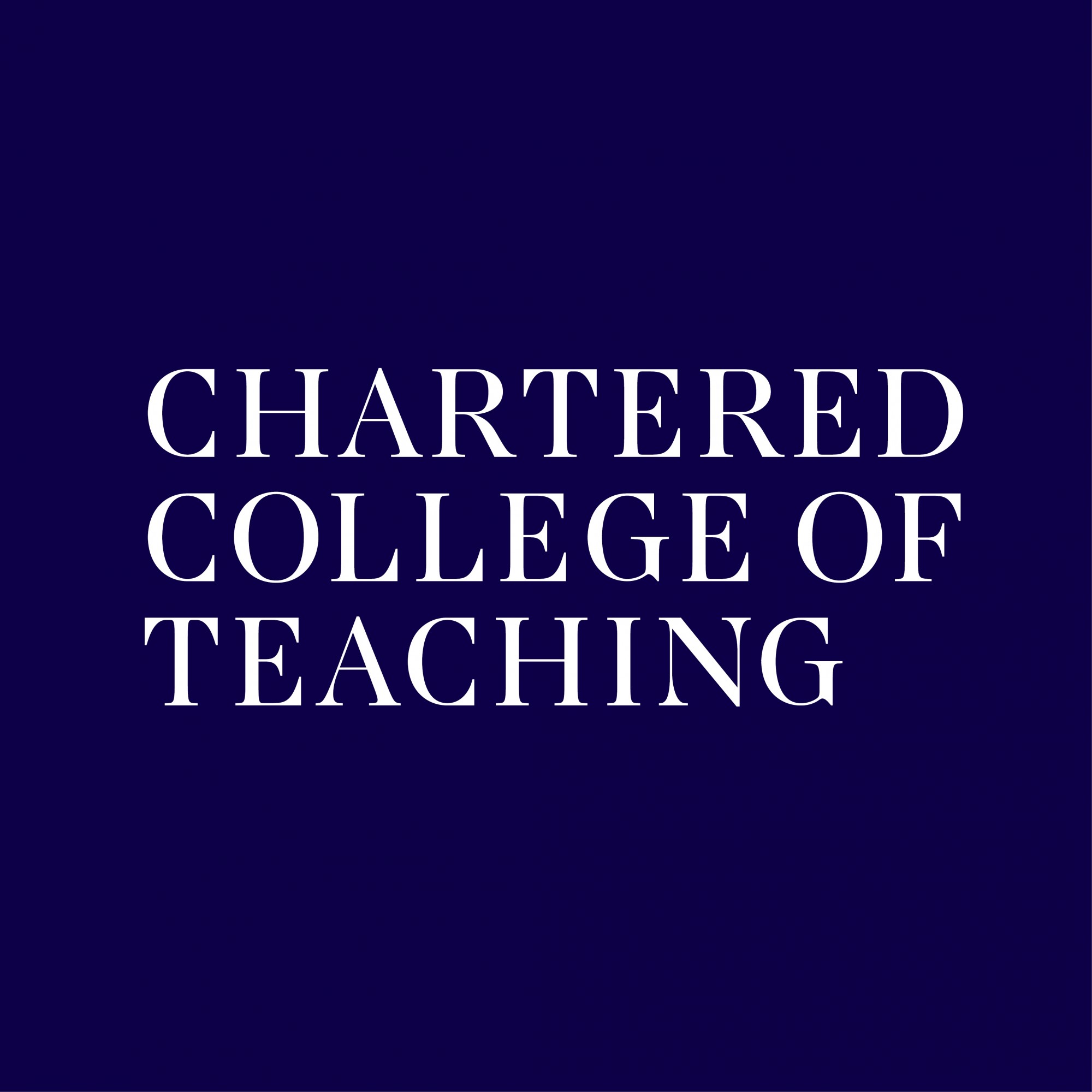 We are really excited to be working with The Chartered College of Teaching on their Appropriate Body Pilot
, as part of this pilot we can facilitate the process of your NQT becoming a member of The College through a group membership, for more information about what membership can offer, go to
https://chartered.college/nqt-membership
. If you wish to support your NQT to access this excellent resource during their NQT year, you can do this through the Kyra NQT Induction registration process at a small cost.
Benefits of membership to the Chartered College of Teaching for NQTs
Engage with high-quality career development and stay up to date with the most up to date and relevant pedagogy and research
Connect with a network of like-minded individuals
Learn from and support teachers from across the country to develop teaching practice
Gain recognition and awarded status for expertise and commitment to the profession
Collaborate and showcase expertise on a national platform
Be part of a national movement committed to shaping the future and raising the status of the teaching profession
NQTs will get access to:
Research Engagement toolkits
Professional development resources
Support for Early Career teachers
Exclusive invites to events and webinars
Subscription to termly, peer-reviewed journal "Impact"
Printed copy of annual publication for early career teachers "The Profession
Data Protection
General Data Protection Regulation
You may be aware that from 25th May 2018, the rules around data protection are changing. The 'General Data Protection Regulation' (GDPR) will change how we can use personal data (including yours) and keep it safe, and will also strengthen individual's rights over their own data.
We only collect and use personal information about you when the law allows us to. Most commonly, we use it where we need to:
We have updated our Privacy Notice for NQTs registered for Newly Qualified Teachers Induction with Kyra TSA about how we handle your personal data, including who we will share your data with. You can find this in the
Questions or concerns
If you have any questions about how the GDPR affects you, or would like a copy of our data protection policy, you can contact Jude Smith Kyra Data Protection Lead
Email: jude.smith@kyrateachingschool.com, Tel: 07769661479